TOP 3 Global HVAC Refrigeration Vacuum Pump China Manufacturer
Output of 210 000 PCS of Quality Vacuum Pumps Annually
Swiftly navigate to the section by clicking the image below
Top-performing vacuum pump models and best-sellers
Solution

for HVAC & Industrial Applications
Optimal blend of quality and affordability
All key components under well control
Established in 2007
Top 3 HVAC refrigeration vacuum pump China manufacturer

100+ experienced employees

Export of 210 000+ pieces every year
Product range covers AC vacuum pumps, recovery machines and related refrigeration tools for HVAC applications.
Cost effective industrial vacuum pump China supplier of rotary vane, Roots and screw pumps
Business
Partners & Fairs
More than 200 distributors from 50+ countries trust us and the count keeps increasing.
We attend all major fairs and exhibitions for HVAC industry in the world, such as AHR, Chillventa, CRH, Febrava, etc.
Invest your money wisely!

High Quality is proved by the market more than one decade.

Low Margin allows the partners to increase market share.

Low MOQ allows new partners to start the business with low risk.

OEM Service (private labelling) is proudly provided.

Experienced Profession solves problems promptly if any. 
Testimonials from
Amazon<<
While a handful of compliments from our distributors may not be entirely convincing, the feedback from thousands of satisfied clients commands genuine respect.
Here are a few Amazon ratings for our HVAC refrigeration vacuum pump models under OEM brands:
All necessary documents available
We process your orders professionally
Step 1: Model Selection (1-3 Days)
We provide an Excel table with technical data and exact product dimensions so that you can easily select the models and calculate the quantity and volume at LCL or FCL base. Some data for reference: On average about 31 pieces of ac vacuum pumps can be loaded in one cubic meter space. One 20′ container has 25-28 CBM for loading.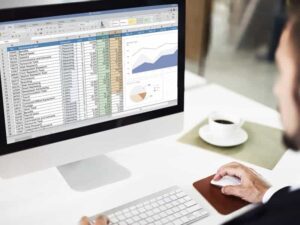 Step 2: Packing Confirmation (1-10 Days)
We confirm with you about the brand (Coolink or your own), nameplate (our standard or your design), manual (standard English version or in a different language) and other packing materials.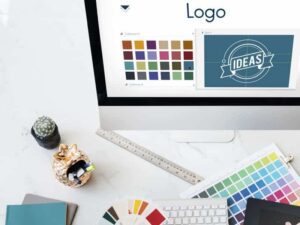 Step 3: Down Payment (1-7 Days)
We start to arrange the production when the 30% down payment for the agreed proforma invoice is arrived.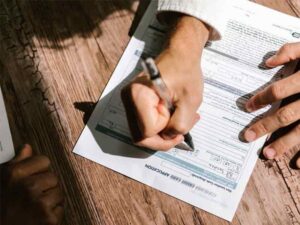 Step 4: Mass Production (30-45 Days)
Normally we need about 30 days to finish the production. However, the lead time may vary due to different quantity, peak season and some other factors.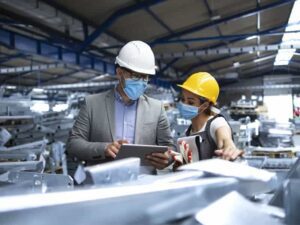 Step 5: Shipping (5-15 Days)
We contact the shipping forwarder to arrange the shipment after the 70% balance is paid.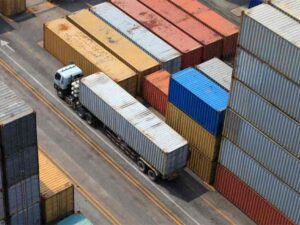 Frequent questions and answers
Get your FREE SAMPLES Today!
We'd love to hear from you! Send us a message by using this form, or email us. We'll reply you within 24 hours.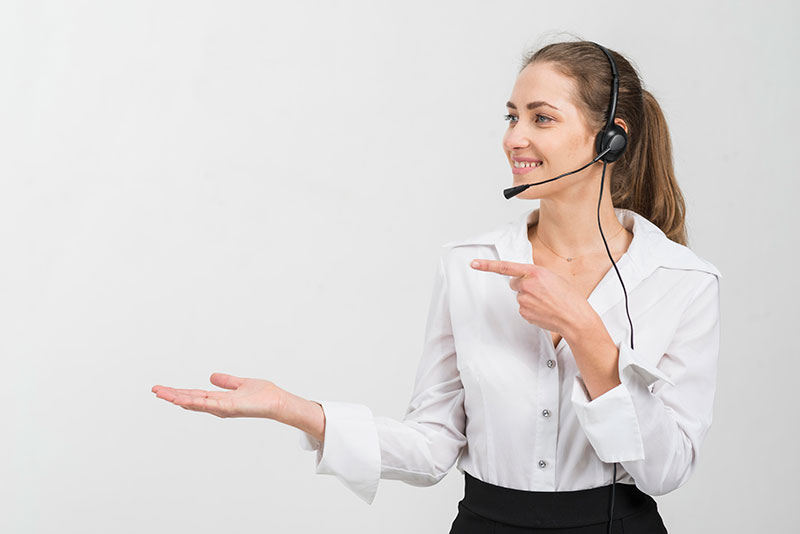 Note: We'd like to offer 10% off or more for high-value products.