Oil Screw Vacuum Pump Manufacturer
15 years mature experience
following highest standards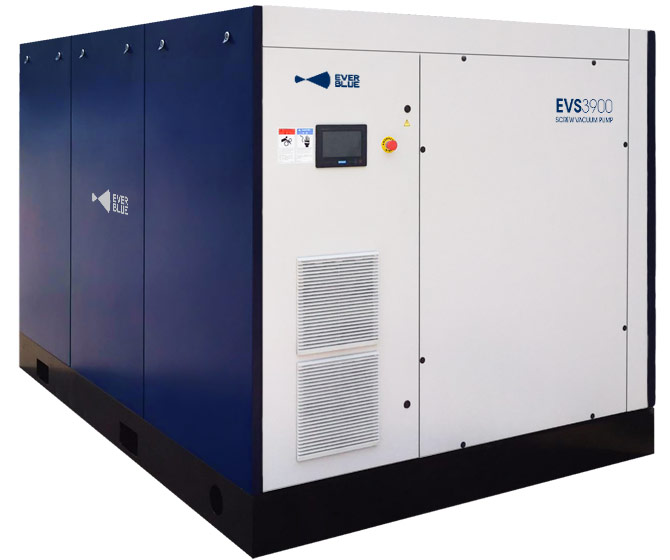 History

of Oil Screw Vacuum Pump
The first oil screw vacuum pump in the world was probably manufactured by Quincy Compressor in 1980. In 2004, the company expanded the business and built a new factory in Kunshan, China.
In 2010, the company was acquired by the Atlas Copco Group. All compressor and vacuum pump technologies of Quincy were shared with Atlas Copco since then. With this new rotary screw vacuum pump, Atlas Copco dominates the market more than one decade.
In 2019, the founder of Everblue, the most experienced chief engineer of Quincy and Atlas Copco thereafter, decided to start his own career, together with a mature R&D team. Thanks to the highly reliable technology, Everblue is developing fast and successfully today in the enormous Chinese market.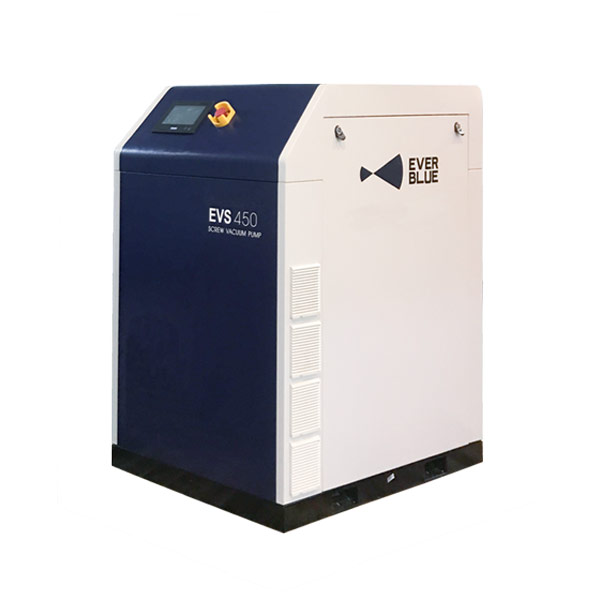 MODEL: EVS 450
Technical Data:
Max. flow rate: 426 m³/h
Motor power: 5.5 kW
Cooling type: Air cooling
Noise level: 55 – 70 dB
Weight: 700 kg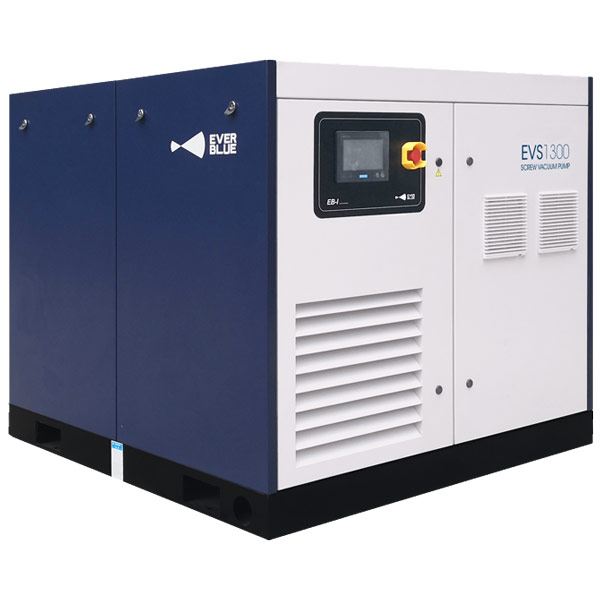 MODEL: EVS 1300
Technical Data:
Max. flow rate: 1285 m3/h
Motor power: 22 kW
Cooling type: Air cooling/Water cooling
Noise level: 55 – 76 dB
Weight: 1050 kg
Why Oil Screw
Vacuum Pump
High integration with small footprint

Automatic smart operation due to PLC and variable speed drive inverter
Superior performance
High energy efficiency with IE4 PM motor
Clean and low noise operation down to 55 dB
Sustainable productivity thanks to stable vacuum capability
Operation status can be remotely monitored by PC, Pad or Smartphone
Easy, low cost and infrequent maintenance
Oil-lubricated rotary screw vacuum pump is more and more used to replace rotary vane vacuum pump, liquid ring vacuum pump or rotary piston vacuum pump because of many obvious advantages. 
IE2 motor, up to efficiency of 83%
High power consumption without inverter
High noise above 70 dB
High oil evaporation during operation
Frequent oil replacement required
Many pumps needed to build a system
Non-stable pressure from time to time
IE4 PM motor, up to efficiency of 97%
Power consumption saving up to 50%
Quiet operation down to 55 dB
Environmental-friendly super low emission
Convenient long period oil change
One integrated system with small footprint
Stable vacuum for productivity
The efficiency, noise or vibration of liquid ring pump and rotary piston pump is even worse than rotary vane pump.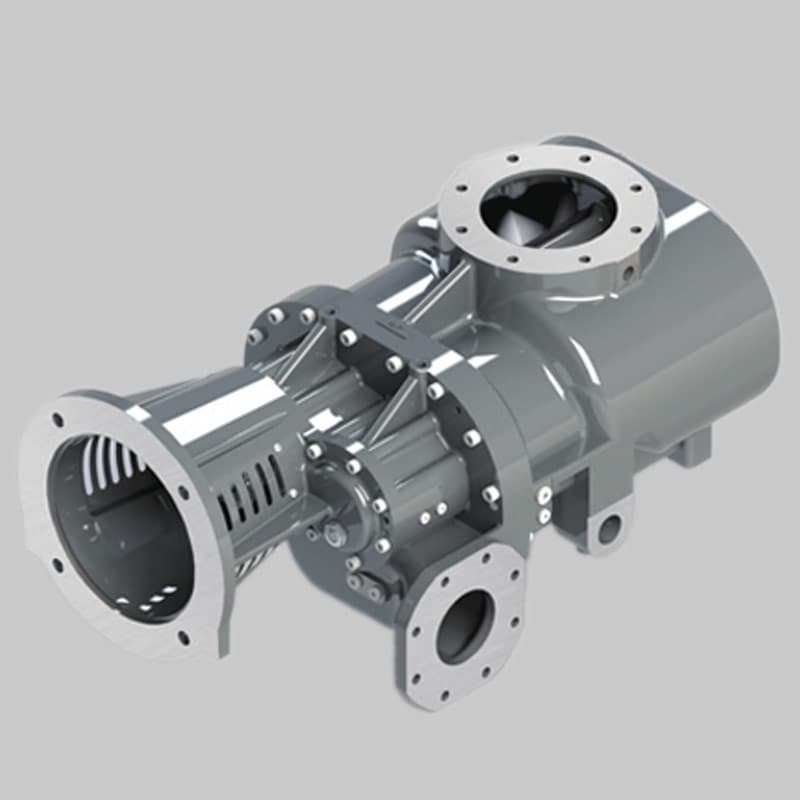 Twin-screw design with high reliability, high efficiency and low noise
Absolute no leak due to non-shaft design at inlet
Maximum ultimate pressure of 0.3 mbar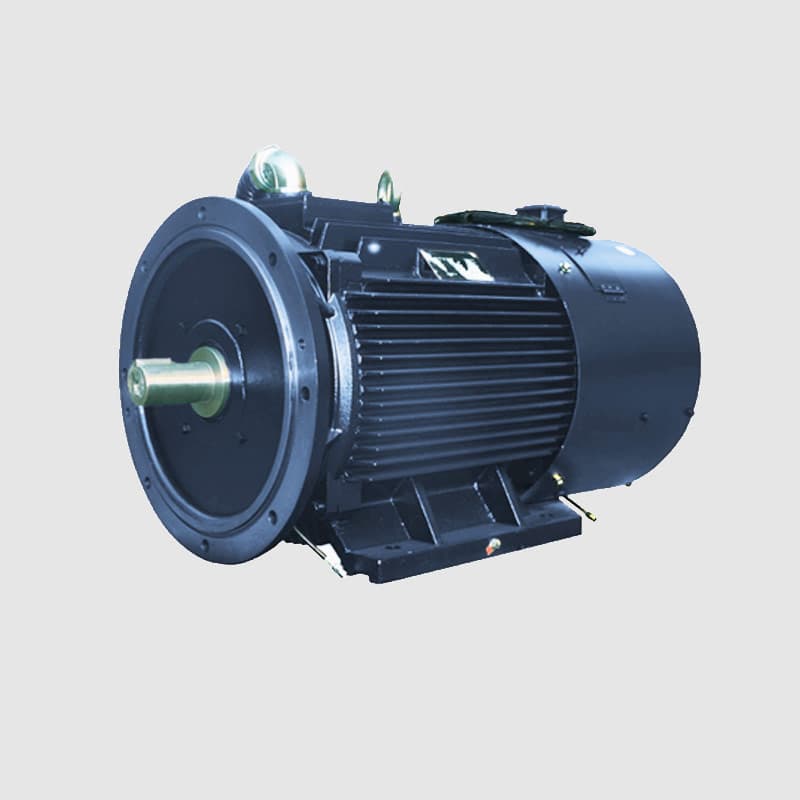 IE4 motor with super premium efficiency up to 97%
IP55 enclosure, protection from dirt, dust and water
Integrated PTC thermal protector inside motor winding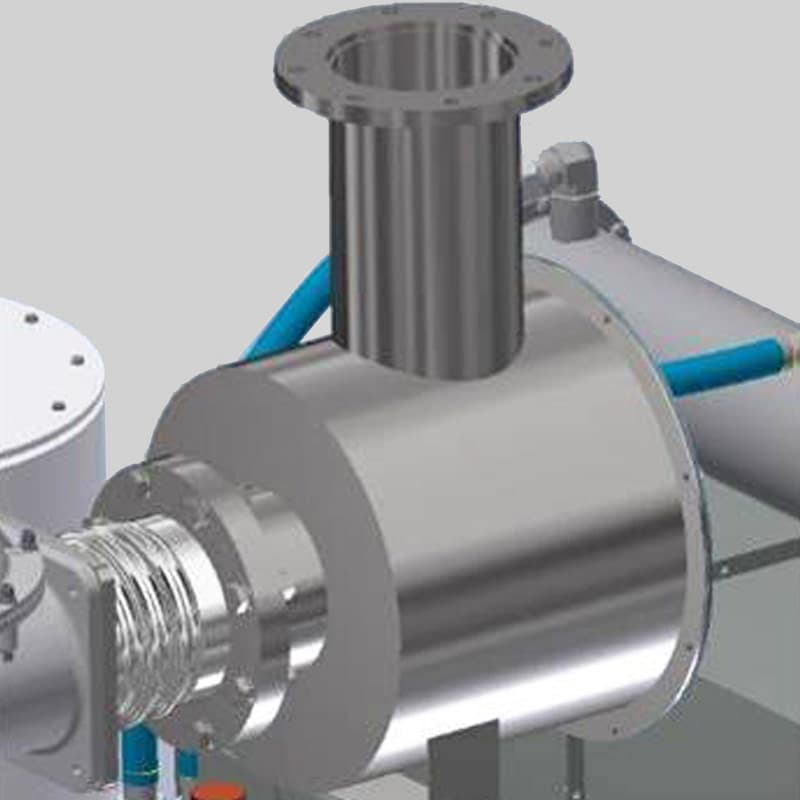 Pre-filter design with 99% filtering efficiency @5 Micro
Easy replacement of filter elements
Polyester material available for vapory application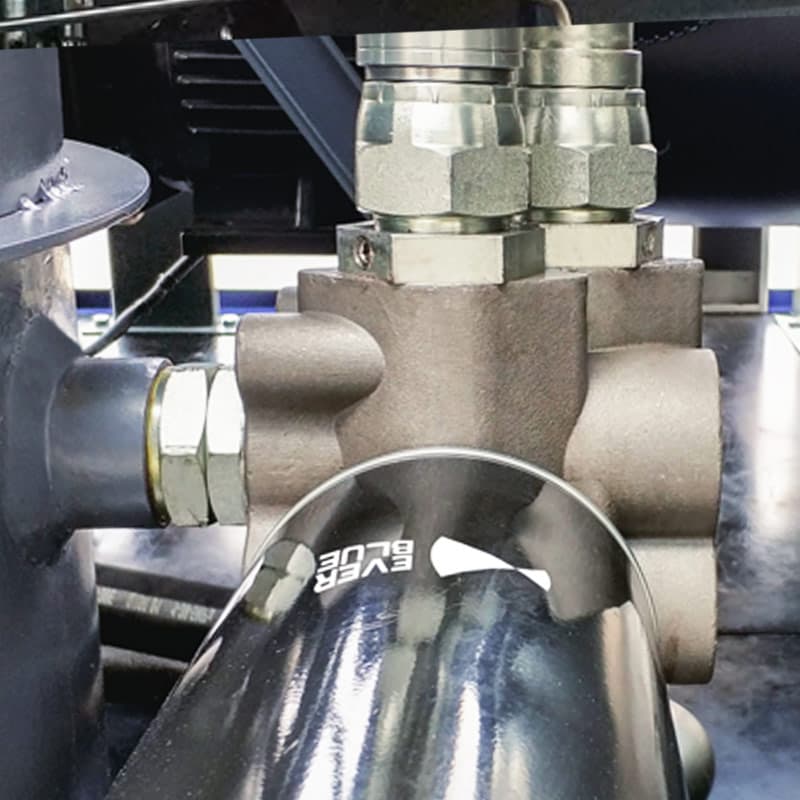 High efficient with low noise
Specially designed cooler controls pressure drop with sufficient load redundancy
Thermostatic valve and sensor ensure proper working temperature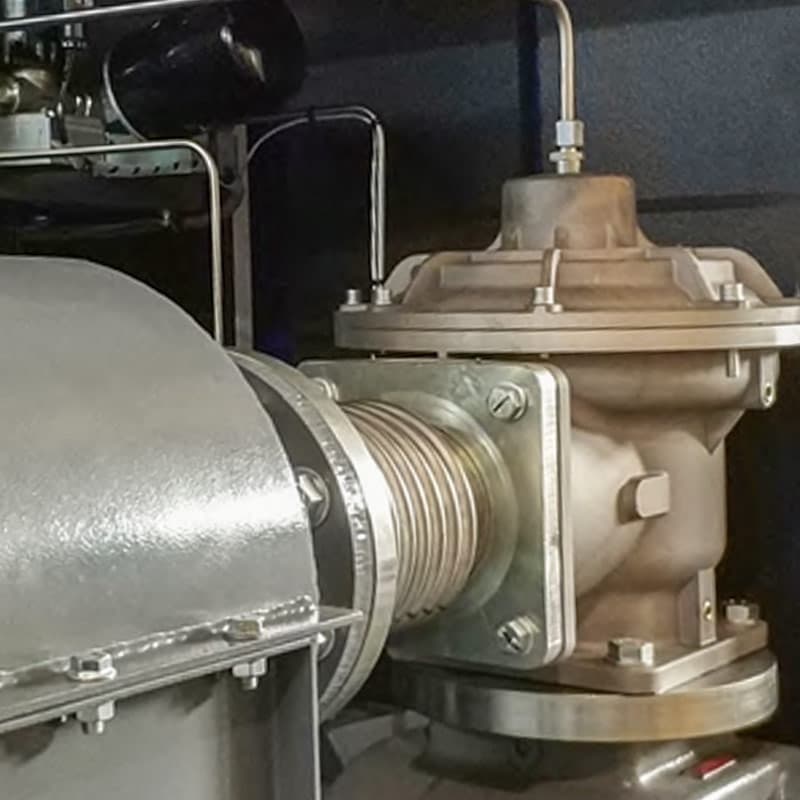 Super low pressure differential improves pump efficiency
The pump can operate at 500 mbar(a).
External actuator or additional compressed air not required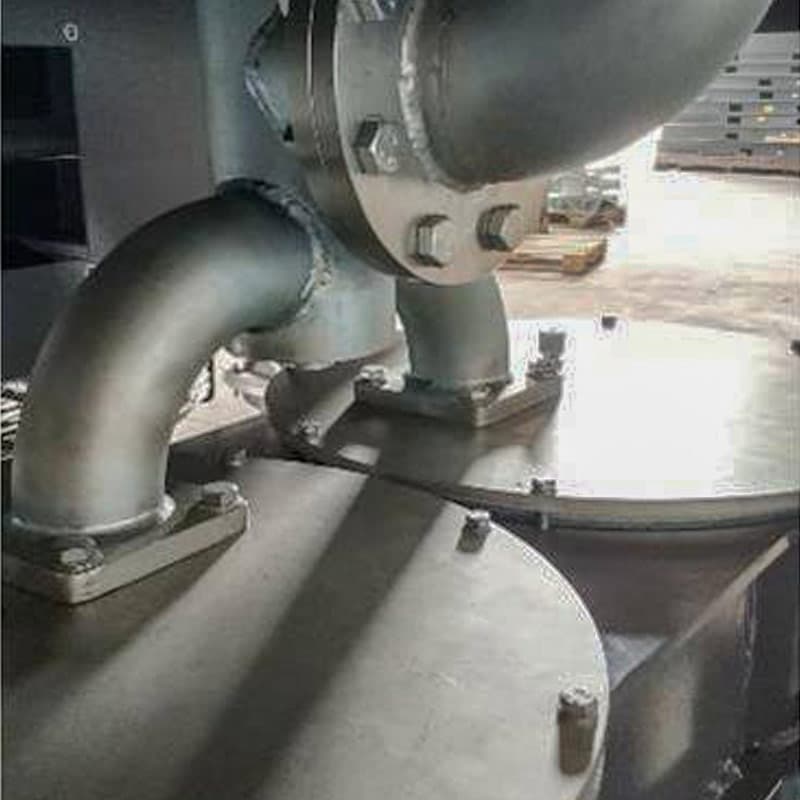 Ultra-low oil exhaust, less than 3 ppm
Small exhaust back pressure and power consumption due to super low separation pressure drop
Optimized filter elements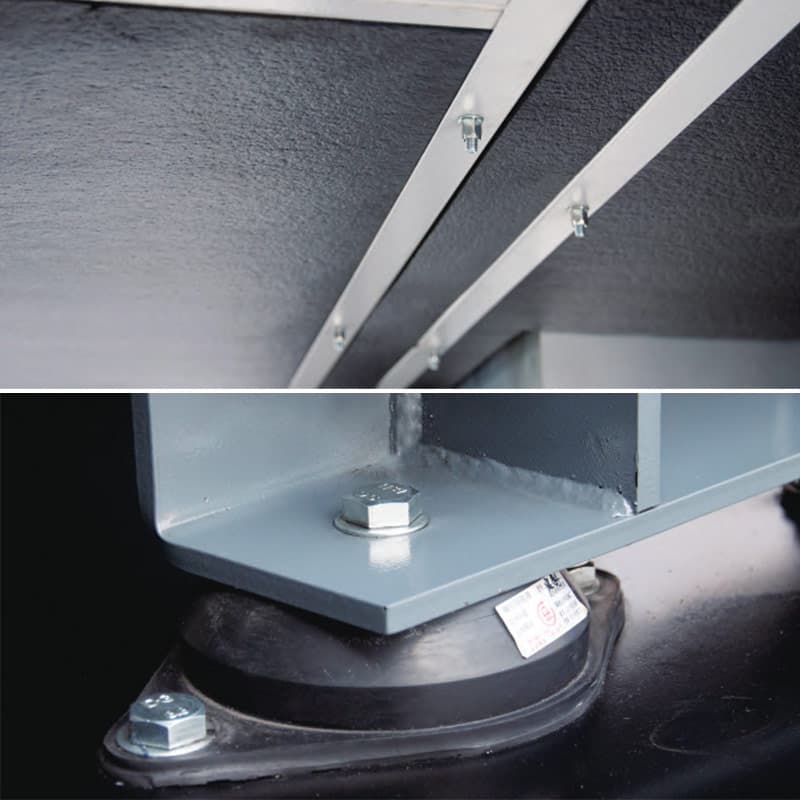 Soundproof fan in the box
Thicker steel plate and sound absorbing foam efficiently isolate the noise
Noise level is down to 55 dB(a).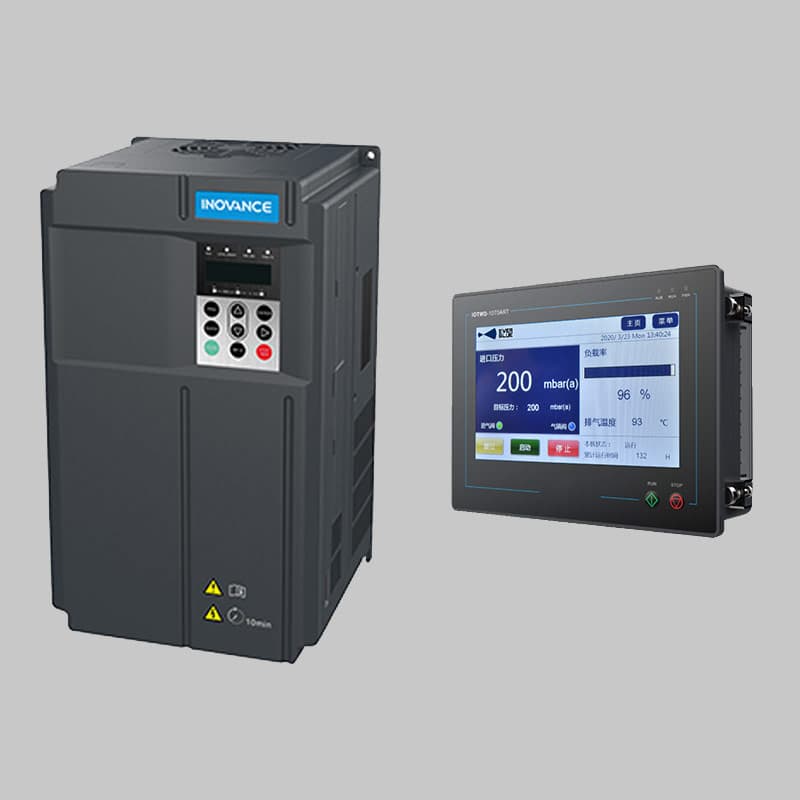 Smart operation due to PLC, vector power inverter and PM motor
High efficient and durable INOVANCE inverter inside
6″ color touch screen
> Oil screw vacuum pumps are designed for rough vacuum applications.
Although the oil-lubricated screw pump is very good, it's not proper for all applications. It's designed for rough vacuum industrial applications.
The vacuum ranging between atmospheric pressure and 100 Pa (1 mbar) is known as rough vacuum.
For medium and high vacuum applications, a vacuum pump (such as a dual stage rotary vane pump) is connected with a sealed vacuum chamber. It's used to maintain the pressure in the chamber. In such a closed system, a pump model can be easily selected based on the nominated ultimate pressure of the pump.
For industrial applications, the screw pump has to maintain the required pressure while the pump is in operation to displace continuous incoming air. Therefore, the real achieved vacuum is 10 – 100 times lower than the nominated pressure level. For example, the ultimate pressure of EVS screw pumps is 0.3 mbar, so the desired vacuum in operation shall be preferably between 3 mbar and 30 mbar.
➔ Oil screw vacuum pumps are ideal for medium and large flow rate requirement.
The oil-sealed vacuum pumps are mostly used as a central vacuum system.
The flow rate of the smallest EVS model is 426 m3/h, or 118 L/s. Therefore, it's the best alternative to replace an existing medium or large-sized system composed of several rotary piston pumps, liquid ring pumps or rotary vane pumps. 
The problems caused by disadvantages of those pumps, such as high noise, big vibration, low efficiency and instability can be solved by screw pumps immediately.
In late cases, we've replace 3 rotary piston pumps with one EVS 950 and 5 water ring pumps with two EVS 1800. Besides energy saving and others, it features also space saving for small factories.
> The key benefit of oil screw vacuum pumps is energy saving.
Many kinds of pumps are announced as energy saving. The fact is that none of them use IE4 super premium efficiency motor. Some manufacturers don't even use IE2 motor for the pumps. 
EVS screw pumps use inverter-driven (or variable speed drive) IE4 permanent magnet synchronous motor in the system. It remains high efficiency in all working conditions by automatic control of vacuum level and performance.
About 90% of the electrical power consumed by the vacuum pump is converted into heat. With use of such motor, the energy cost can be saved up to 50%, compared with alternative mechanical vacuum pumps with fixed speed.
➔ We have one standard version for industrial applications.
Our competitor has several versions such as standard, humid and turbo. 
Indeed different working conditions have impact on the pump operation. It can be solved by adjusting parameters and using different oil. For example, in vapory applications like brick making, it's necessary to use full synthetic oil instead of standard mineral oil. The cost has only slight change.
In brief, we provide only one standard version and we'll make some adjustments to meet the application without charging you extra cost.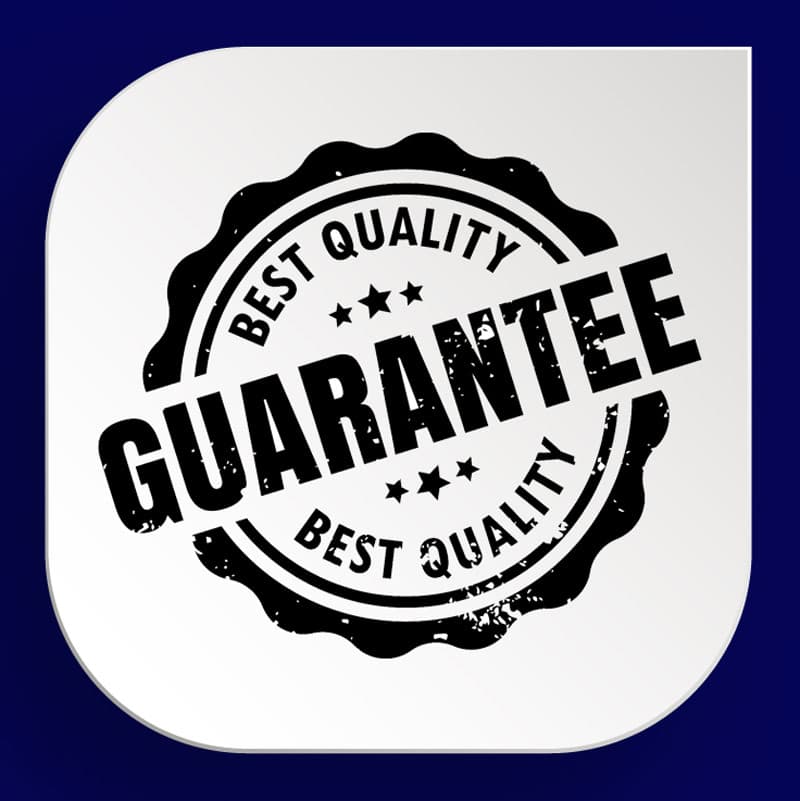 All products are self-designed, patented and assembled according to the highest standards to ensure the quality.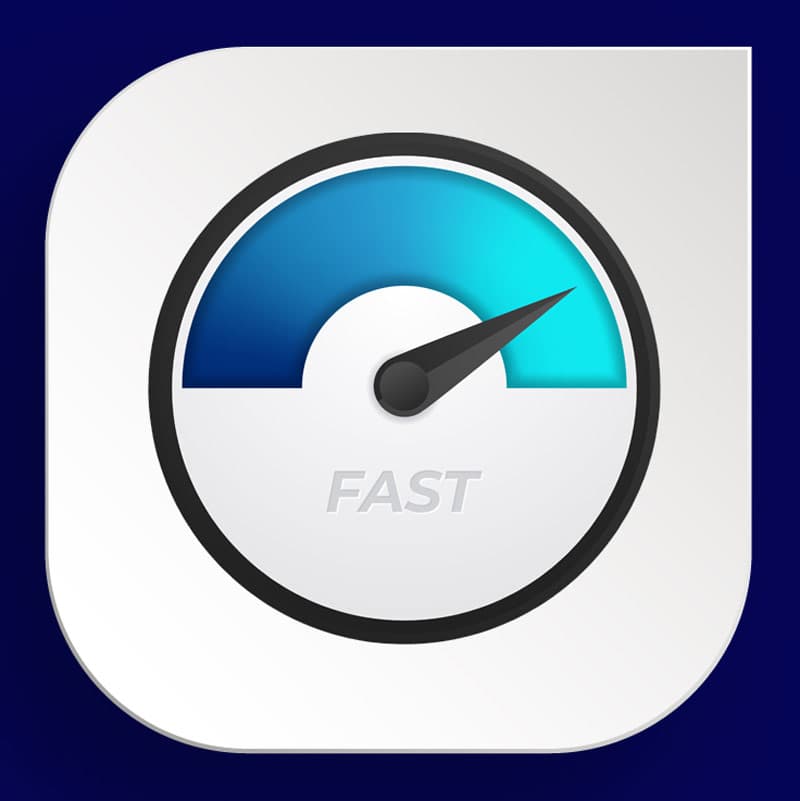 Leading performance thanks to state-of-the-art-design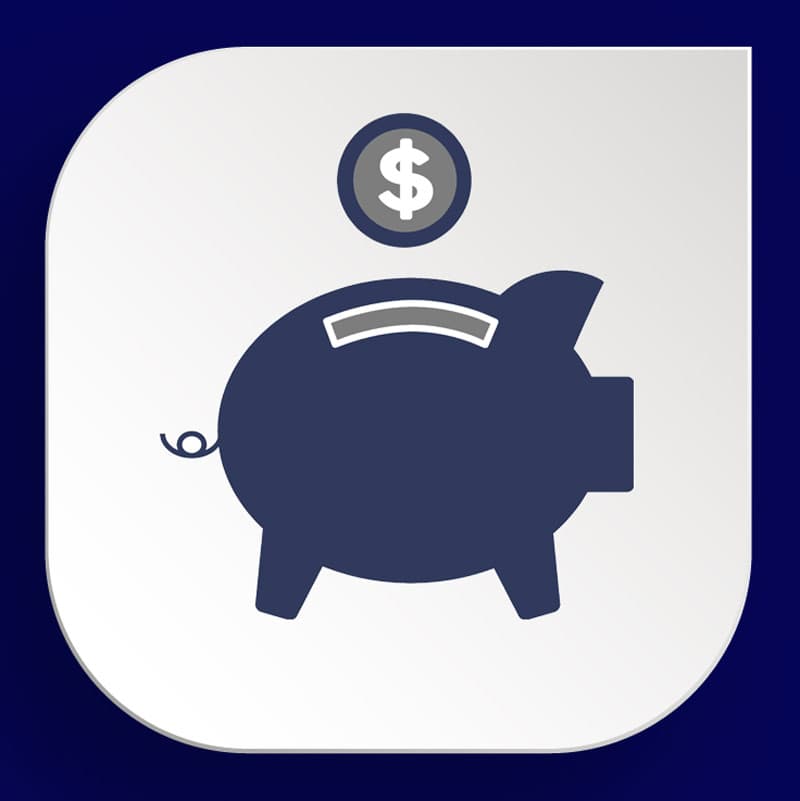 Cost-effective price is guaranteed due to well controlled cost in design, process, material and manufacturing.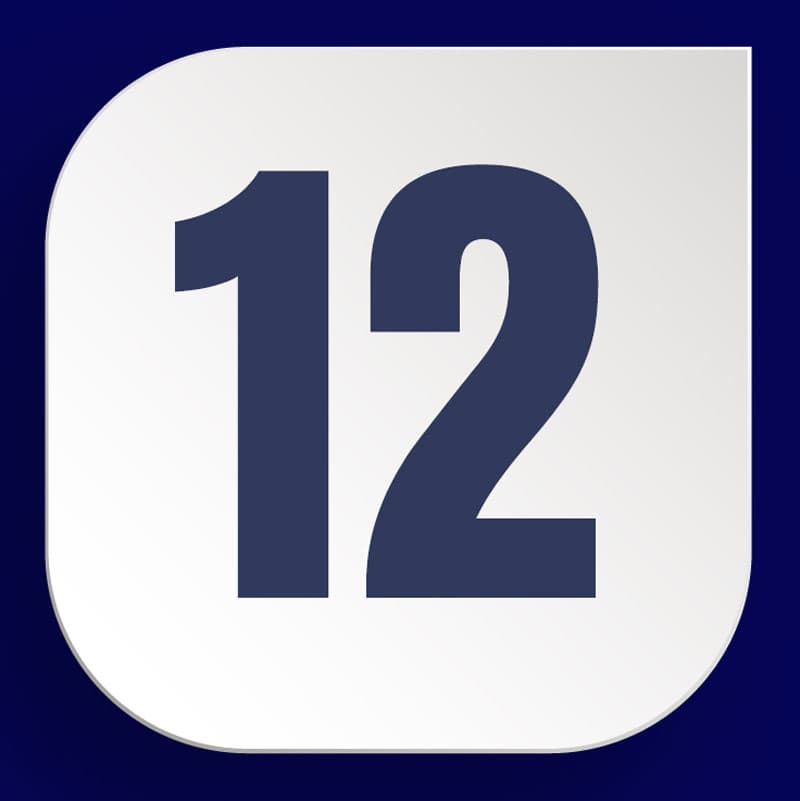 Widest range of totally 12 models with flow rate from 426 to 5136 m3/h for selection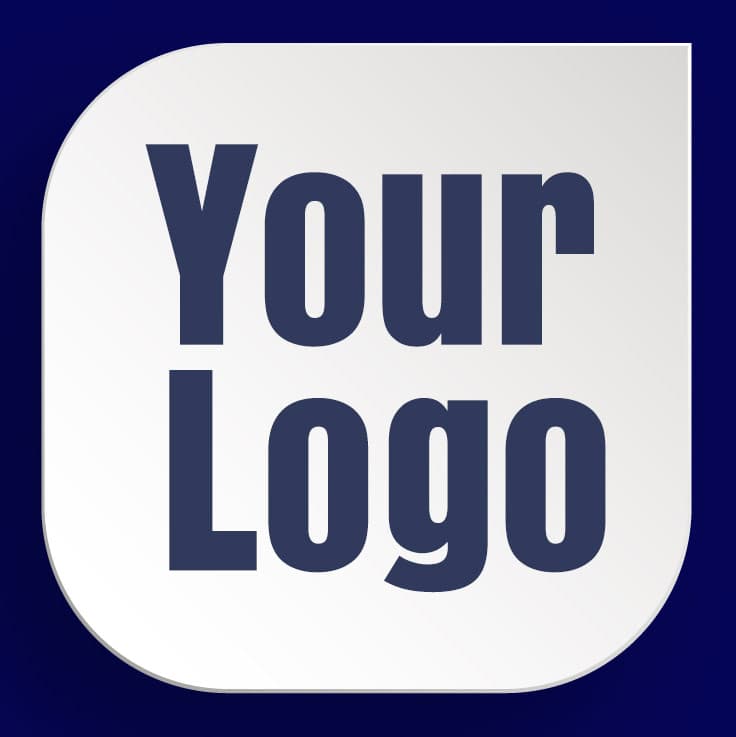 OEM service is proudly provided.
Model EVS 450 | The pump is in running in the facility now and it's more than our expectation. The performance is much higher than our pumps in use. No leak at all.
Model EVS 550 | We buy this 7.5 kW pump to replace 11 pieces of 1.5 kW rotary vane pumps for chips packaging. Super low noise, only 30% load. I'm really very satisfied.
Model EVS 950 | We used 3 rotary piston pumps for vacuum forming before. This EVS 950 is amazing. It's smart, stable and saving power consumption more than 50% for us.
Projects and
Factory Tour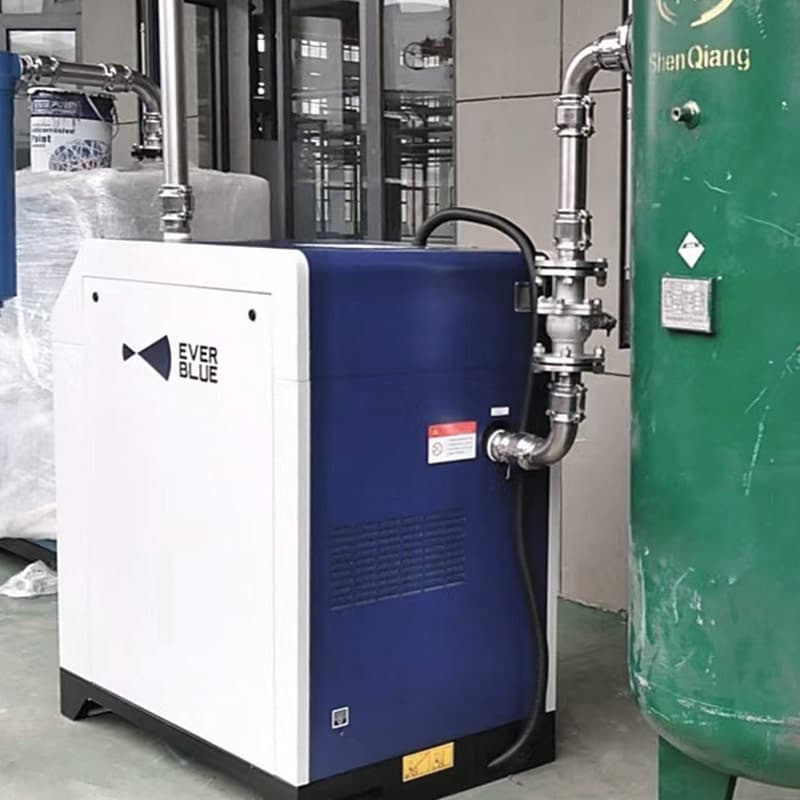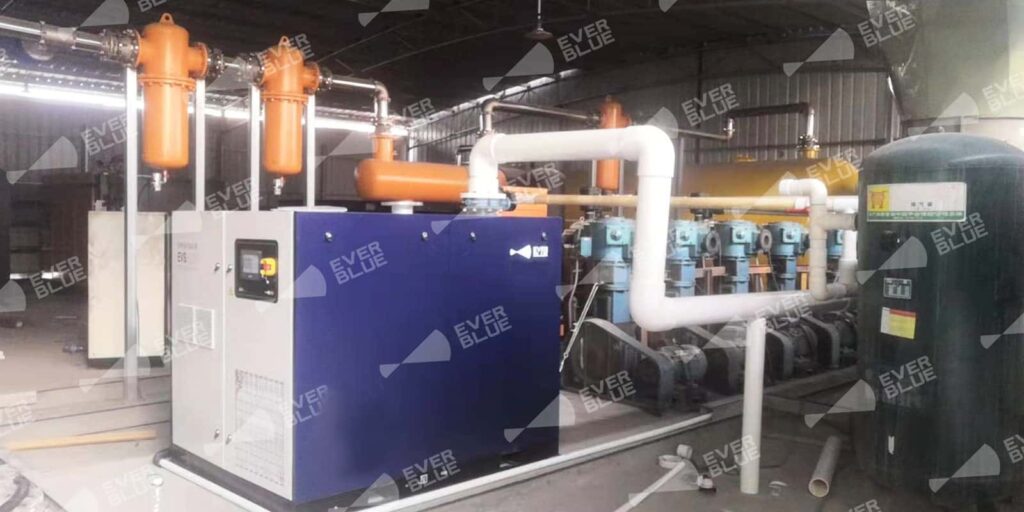 Industry: Display Pad Assembly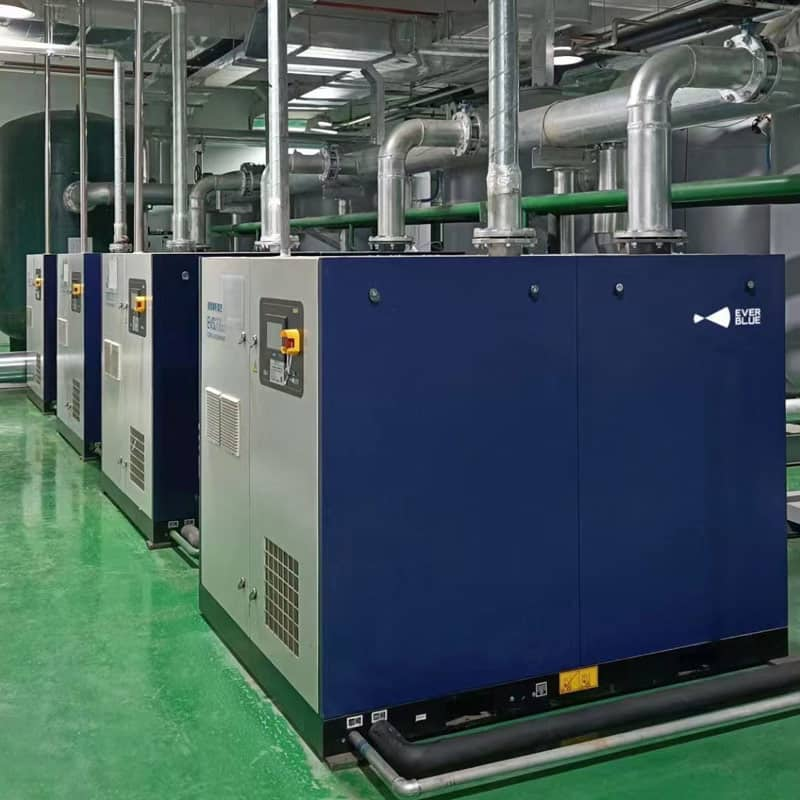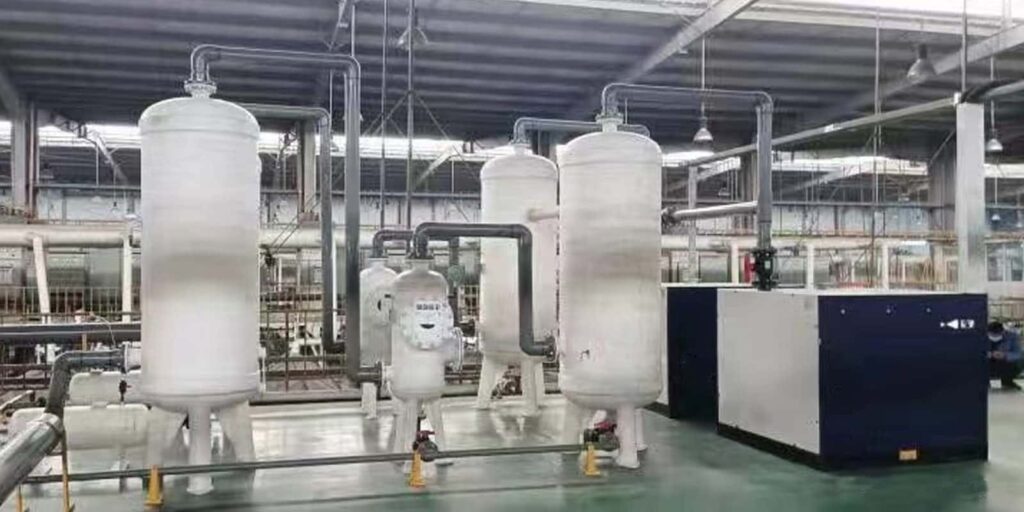 Industry: Composite Materials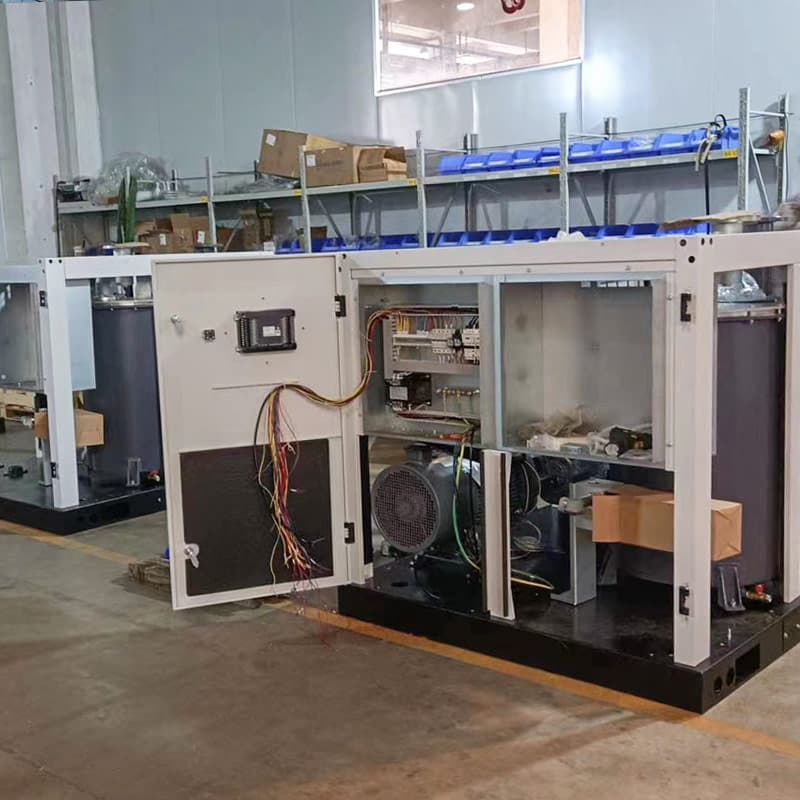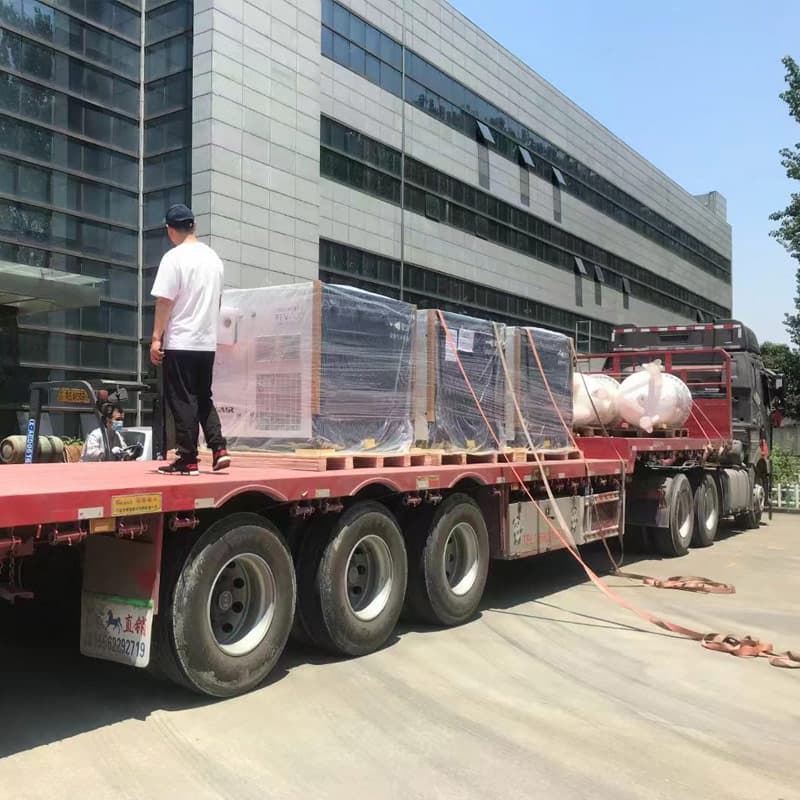 Performance Testing (Video)
Select the proper model(s) and quantity for your project. Free proposals from Everblue are provided.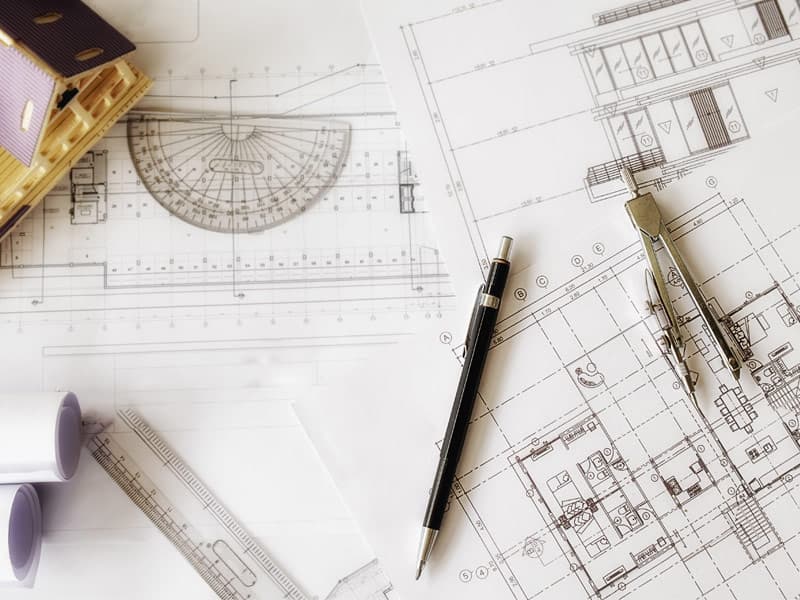 The production will be arranged after 30% deposit is received according to the agreed proforma invoice.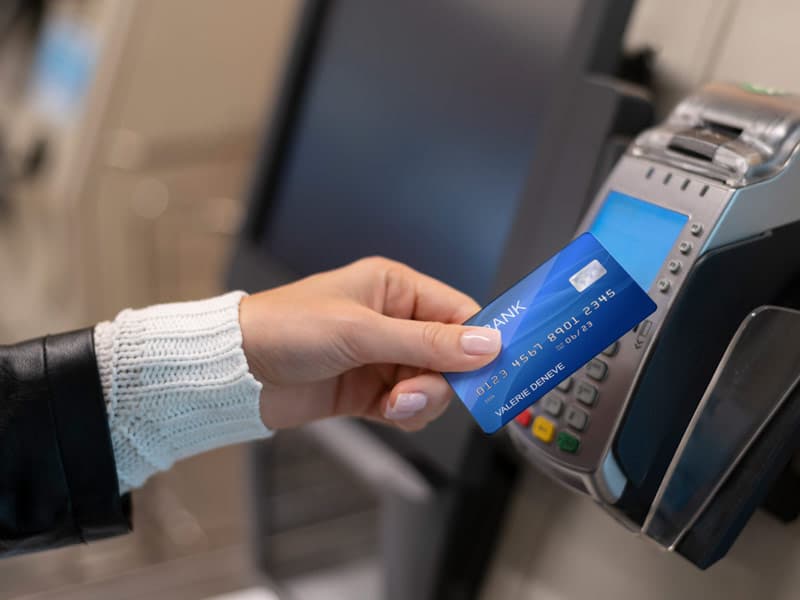 The shipment will be arranged after the production is finished in about 3 weeks and the 70% balance is paid.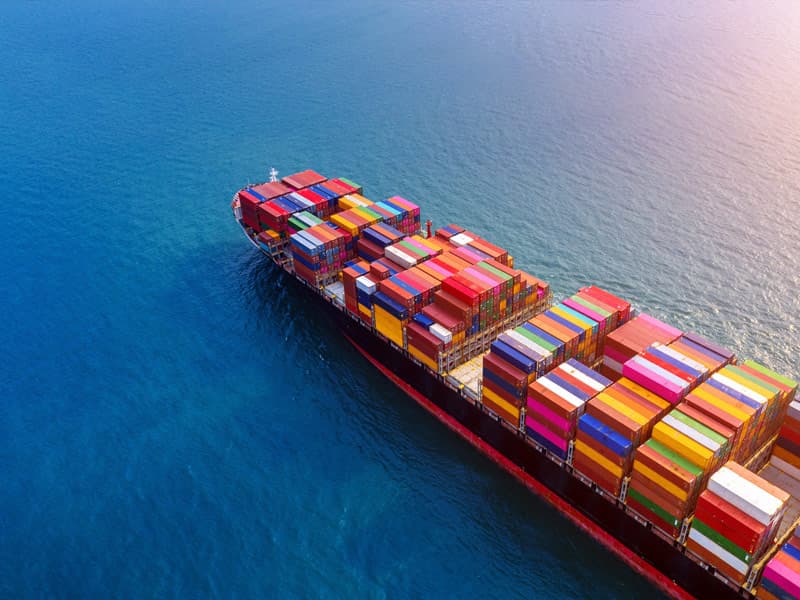 Installation & Commissioning / STEP 4
Our engineer will guide you how to finish the onsite installation and commissioning in case of any technical problems.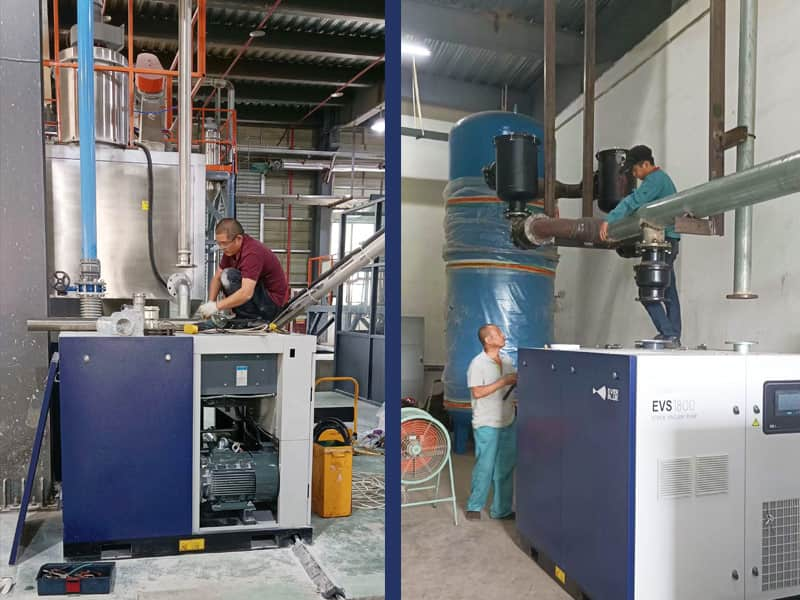 FREQUENT QUESTIONS & ANSWERS
Get Your Free Project Proposals Today!